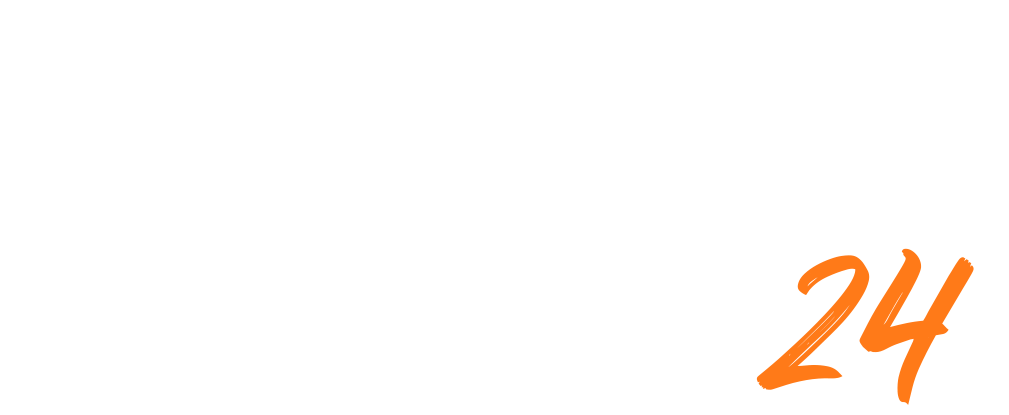 Experience the ultimate football simulation with Football Head Coach 24! Immerse yourself in the thrilling world of football as you create your very own franchise and lead your team to victory in a series of exhilarating football games.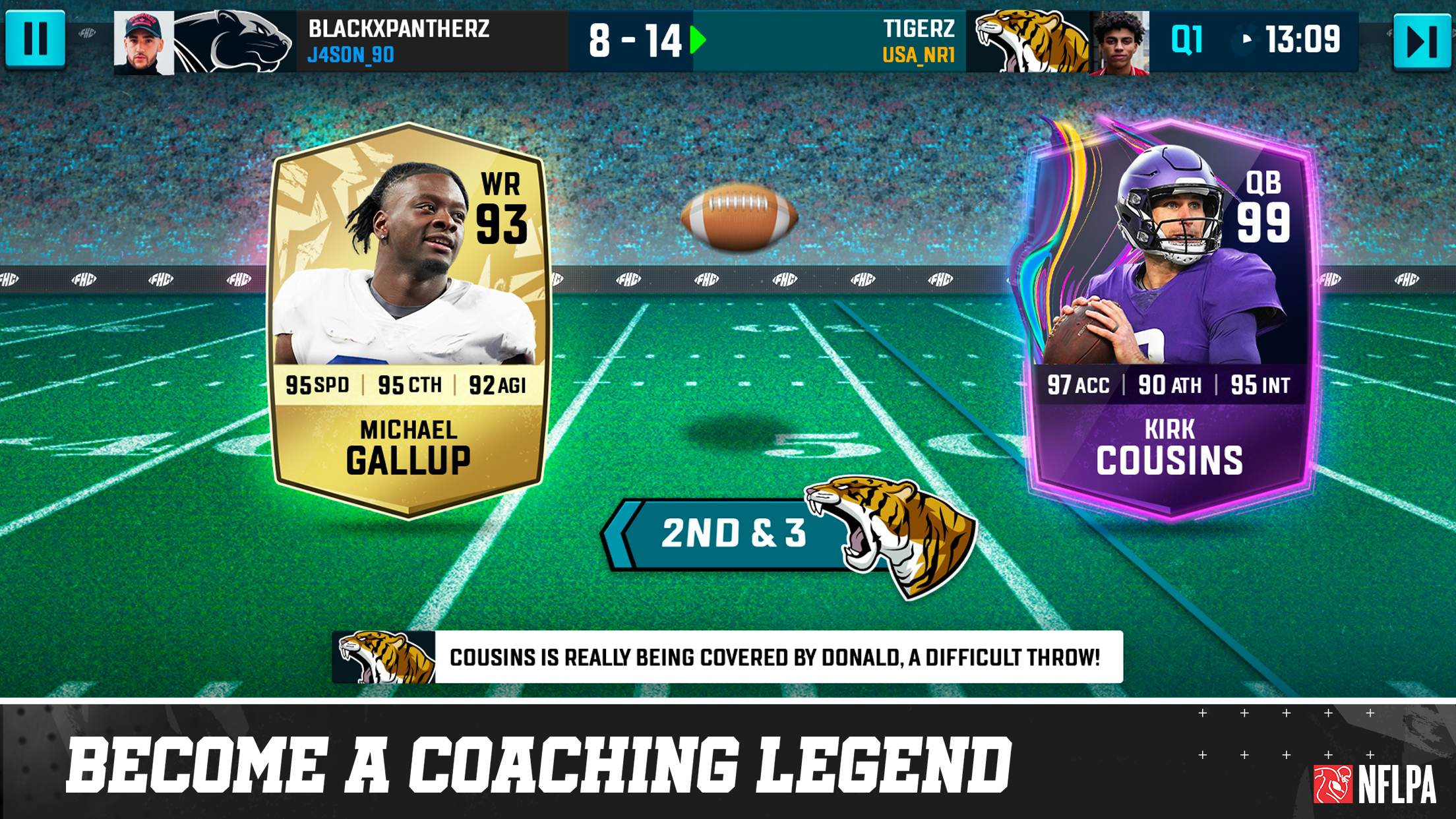 Create your ultimate francHise
Unlock an extensive roster of pro players, thanks to our exclusive NFL Players Association license, and assemble the perfect lineup to dominate all the football games.
Explore the player market and make strategic bids to secure the next rising star for your super team, whether it's a talented Quarterback, a dynamic Running Back, or a reliable Kicker.
Utilize our sophisticated and robust simulation engine to manage your team in a competitive league and navigate through intense playoffs against other skilled coaches.
Take charge of everything, from developing effective team tactics to implementing surprising strategies that leave your opponents bewildered.
Harness the power of well-known formations in American Football, or experiment with unconventional combinations to gain a strategic edge on the field.
Practice makes perfect! Engage in the special Quick match game mode, where you can test and refine the best retro formations and tactics or try out new ones to find the perfect fit for your team.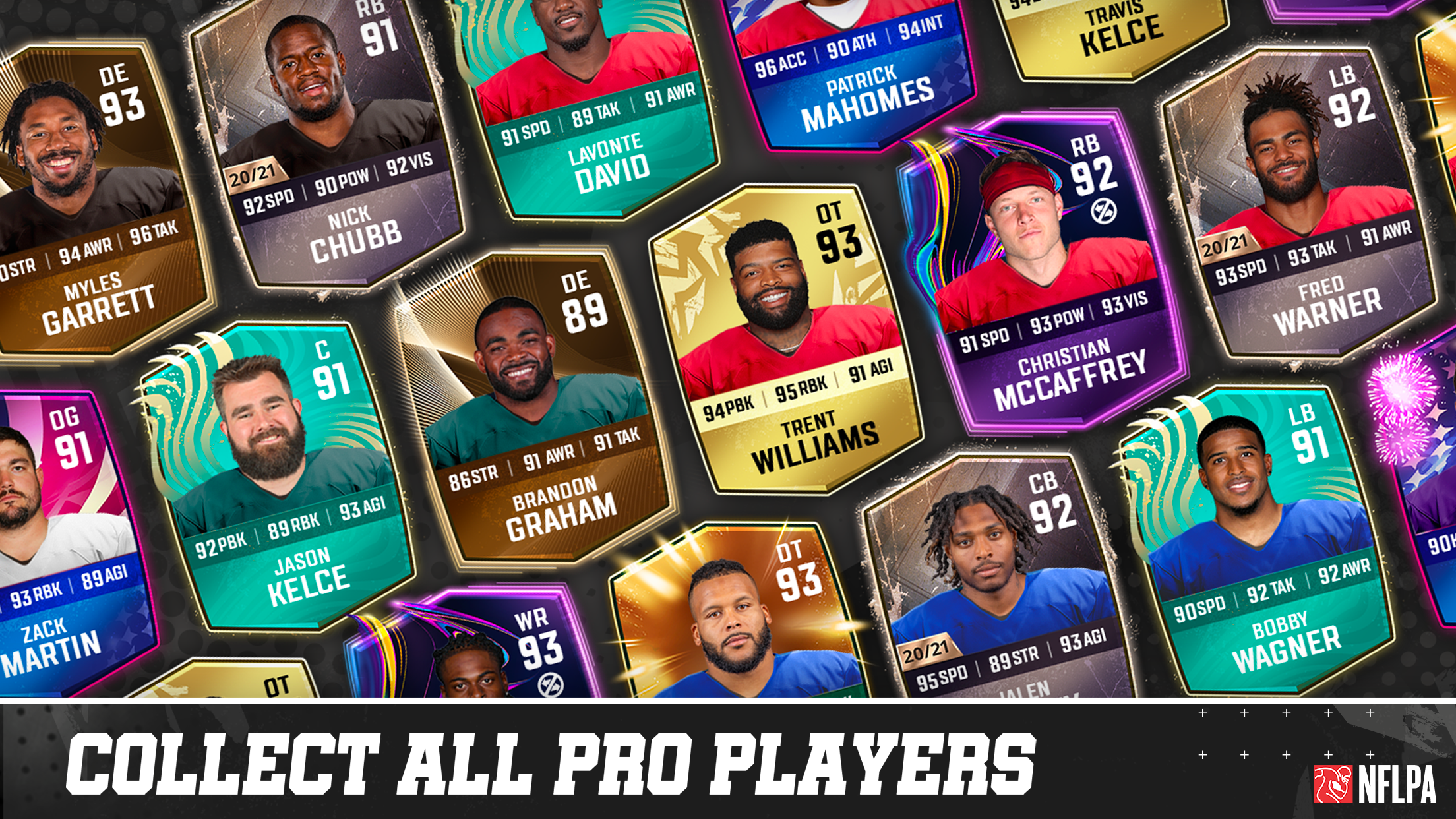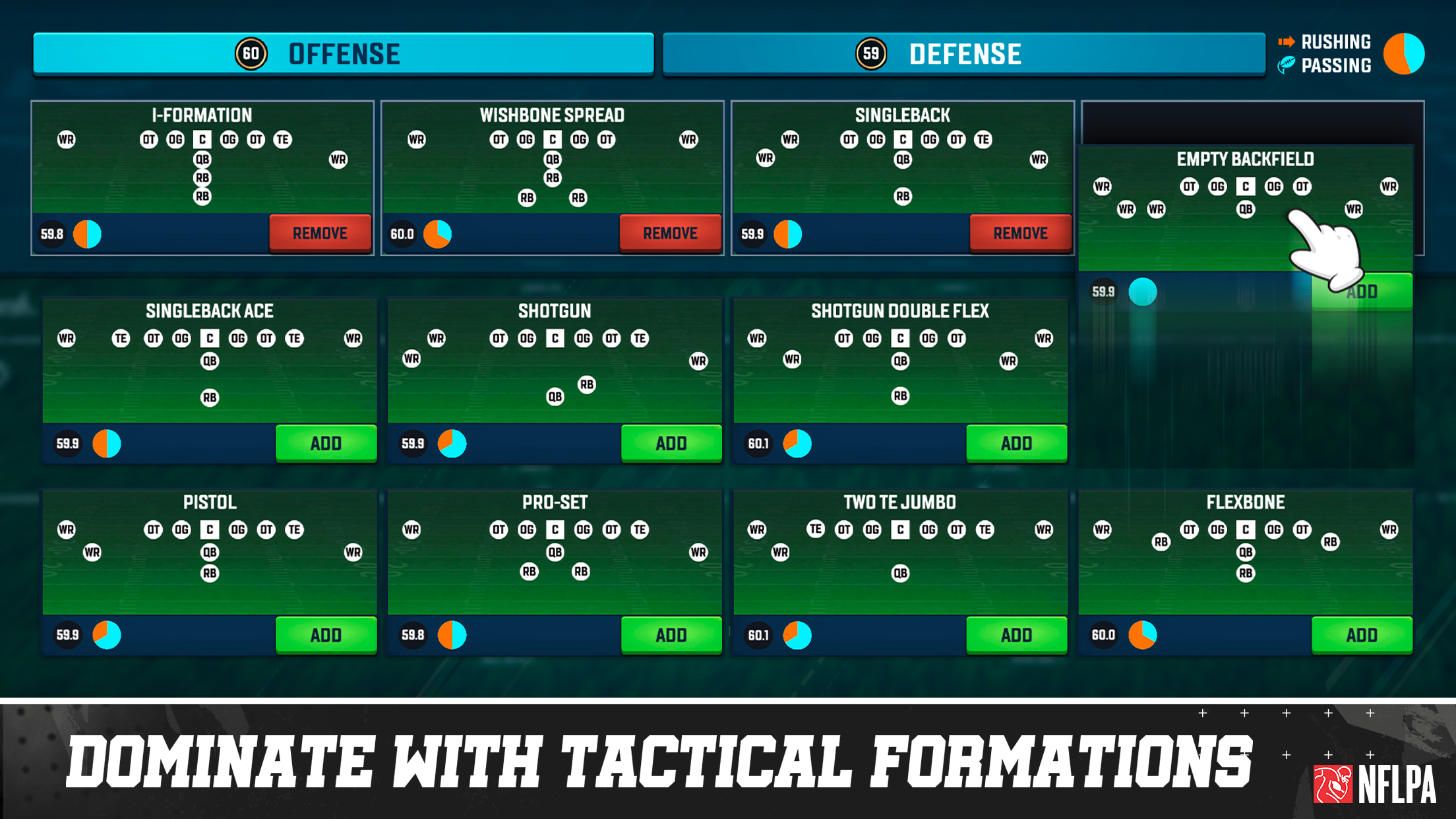 SET UP YOUR TACTICAL PLAN
Devote time to training your players daily, ensuring they are in peak condition for every match. Watch them grow and evolve into formidable athletes under your expert guidance.
Download Football Head Coach 24 now and join the millions of passionate managers who are already part of this beautiful game. Immerse yourself in the world of football, where thrilling matches, strategic gameplay, and competitive multiplayer action await you. Are you ready to step onto the field and prove your skills as the ultimate football head coach? The journey starts now!